Discover Silvi "Perla dell'Adriatico"
Silvi is a wonderful tourist location in the Abruzzo region, on the Adriatic coast of central Italy, an enchanting town that can boast among its peculiarities the beauty of the beaches and the emerald colour of sea waters. For these wonders the 'Imaginifico' writer Gabriele D'Annunzio called it "Perla dell'Adriatico". Silvi is a place full of enchantment and can offer everything a tourist wishes from a holiday: sandy beaches bathed by a crystal clear sea, sweet hilly landscapes, a very rich historical and cultural heritage, all immersed in a relaxing atmosphere.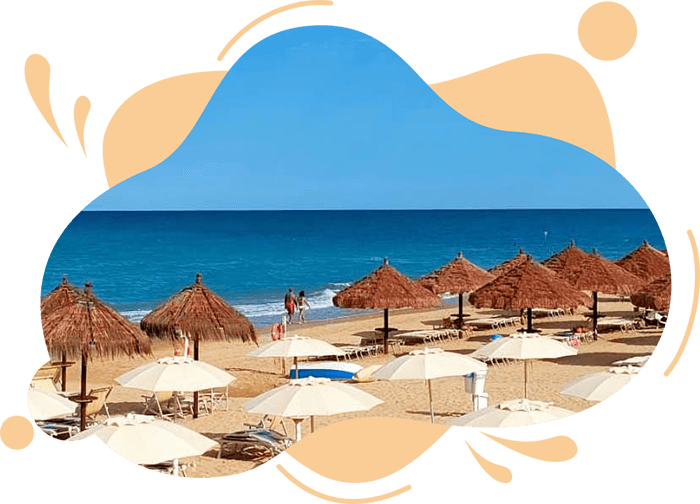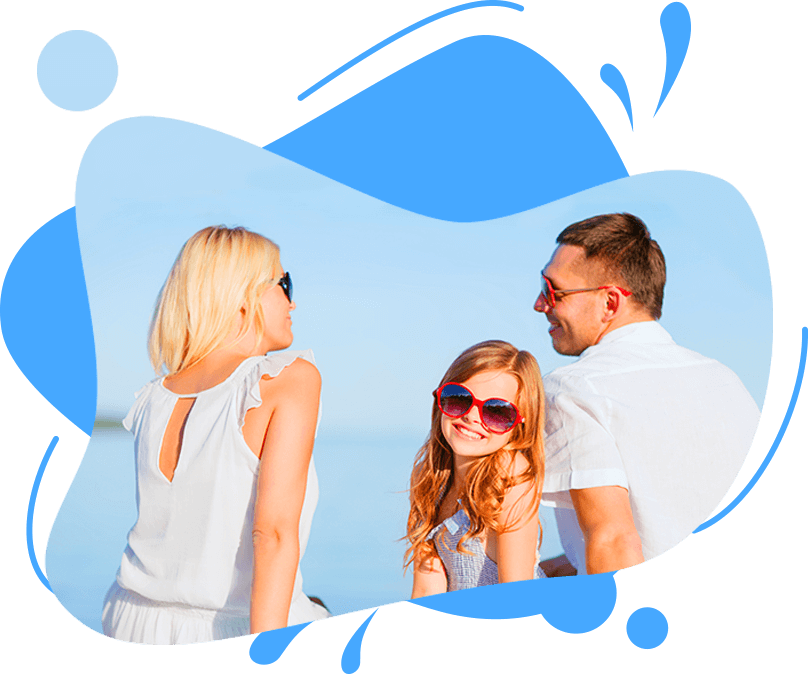 Silvi for families
Silvi is a true jewel of Abruzzo, an enchanting tourist resort that makes you feel immediately at home.
This charming coastal town is perfect for families looking for a relaxing holiday, but at the same time full of excitement and fun activities for everyone.
Imagine walking on the long beach of fine sand, surrounded by the sound of sea waves crashing on the coast. Your children run happily along the shore, admiring the shells and building sand castles. While you relax under on the shore, you can enjoy the spectacular view of the crystal clear sea and the surrounding hilly landscape. But Silvi is not olny sea and beach!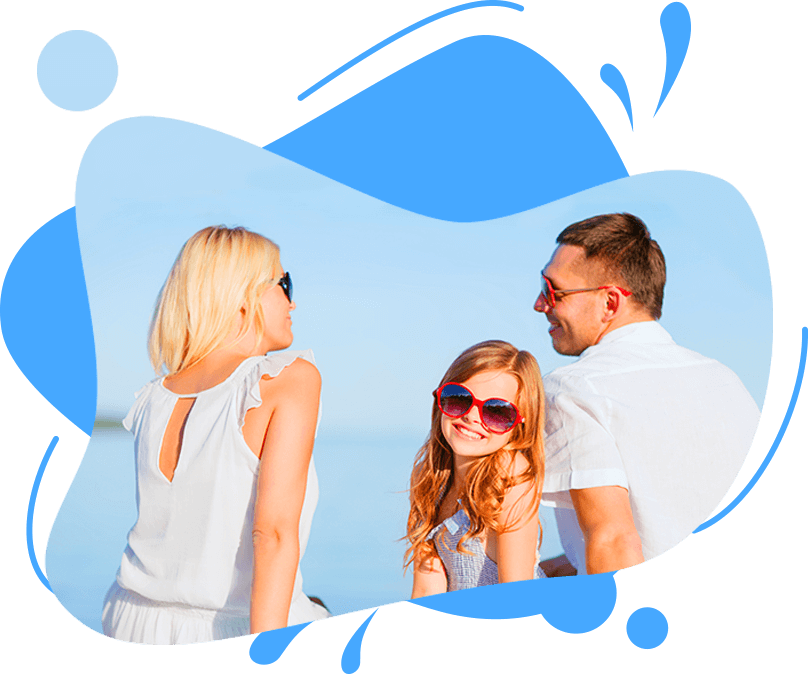 The hamlet of Silvi Paese
The hamlet (borgo) of Silvi Paese is an enchanting place, rich in history and culture, located on a hill overlooking the Adriatic coast and offers a breathtaking view of the sea and the surrounding hills.
Its lookout, in particular, is one of the most beautiful viewpoints in the area and offers a 360 degree view ranging from the coast to the mountains. The elevated position on the hill has given Silvi a natural fortification over the centuries.
The village itself is a fascinating maze of cobbled streets, arches and hidden courtyards. In the village it is possible to taste the typical local products, such as wine, olive oil, cheeses, meat and fish in the numerous restaurants and trattorias that serve traditional Abruzzo dishes.
Silvi Paese and its Belvedere offer a unique experience to tourists looking for history, culture, good food and breathtaking landscapes.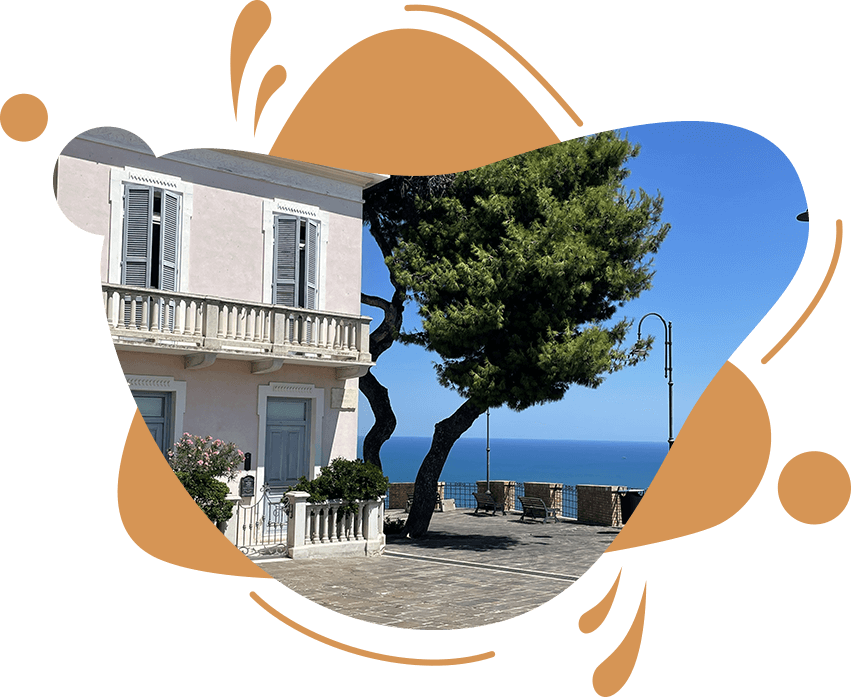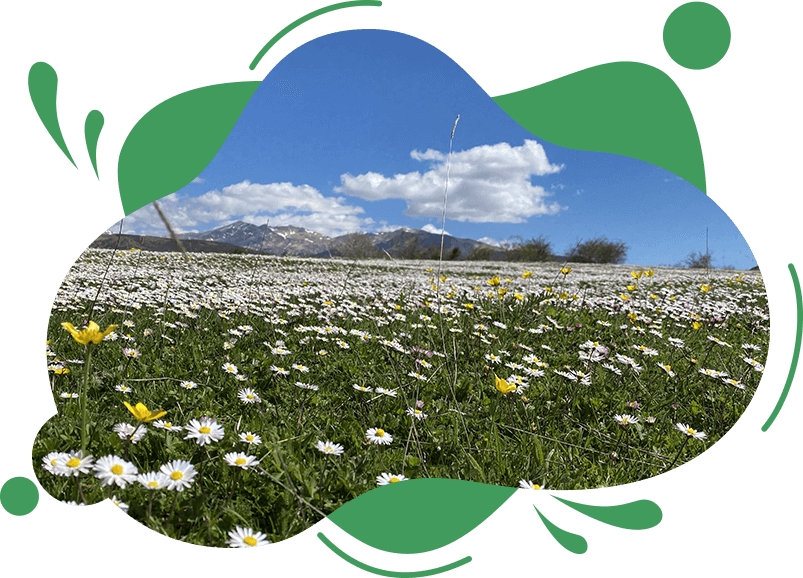 A jewel set between hills and mountains
From Silvi you can start to discover the natural, local and Abruzzo wonders with exciting excursions along the coast, visiting the mediaeval village of Silvi Alta and the natural and marine reserves until you reach the Gran Sasso and Monti della Laga National Park or the Majella National Park.
An unforgettable experience in touch with history, traditions and nature!